On June 9, 1934 - Donald Duck debuted in "The Wise Little Hen".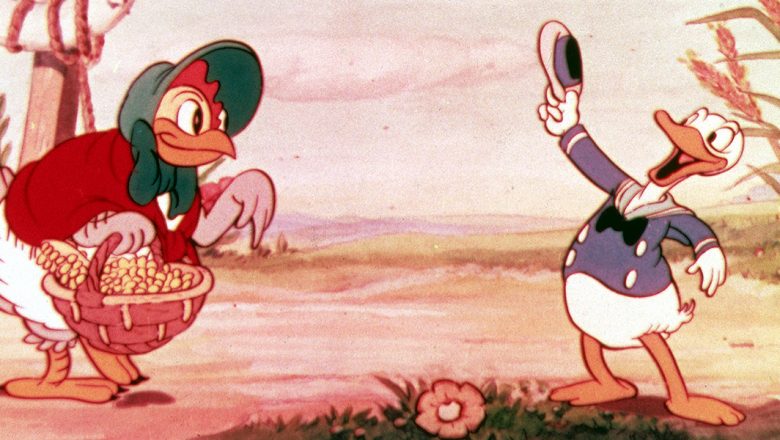 What was Jimi Hendrix's birth name? James Lesure
He was born in Seattle, Washington
on November 27, 1942,
And he died on
September 18, 1970 in Notting Hill, London, United Kingdom, from drug related complications.

-------
There are about 169 volcanoes in the United States that scientists consider active. Most of these (about 130) are located in Alaska, where eruptions occur virtually every year.
----------
What do you call a group of giraffes? A tower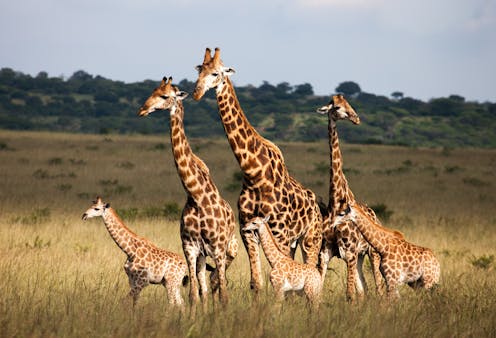 ----------
What was the Liberty Bell originally called? The State House Bell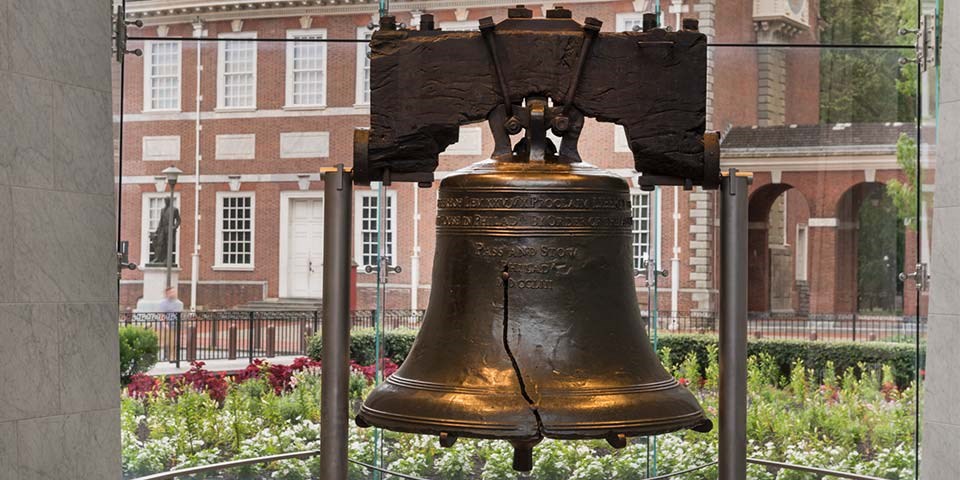 ------------
Which state's official gem is petrified wood? WASHINGTON
--------
During a concert in Berlin, Germany in 1988, famed opera singer
Luciano Pavarotti
gave a record setting 165 curtain calls at the end of the show.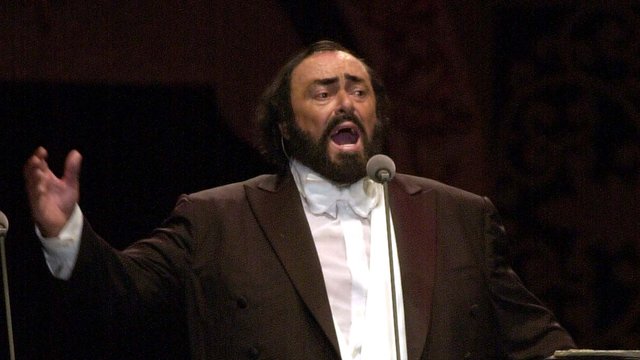 ------------
The space between your eyebrows is called a glabella.
-----------
When you order a Caesar salad, you might think you're ordering a dish named after a Roman leader. Yet, this popular salad has nothing to do with Rome. Instead, an American restaurateur named Caesar Cardini, who immigrated to the United States from Italy, started serving the salad in the 1920s. As the salad gained popularity, it spread throughout the U.S. as the Caesar salad.
That is all for today.
I hope you have a good week!